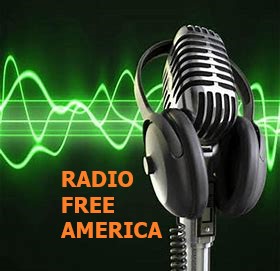 We are in a 21 day countdown and currently at T minus 8 days from BIG BIG BIG HAPPENINGS...what will those big happenings be? 
Will the un-redacted FISA documents FINALLY be released?
Will the 88,000+ sealed indictments be unsealed for ALL of us to see?
Will Grand Jury Indictments be handed down, and will we FINALLY start seeing high profile arrests? 
Will WE THE PEOPLE finally be shown the BIG BIG BIG picture and scope of, as well as all the players involved in the Attempted Coup To Overthrow OUR Republic? 
Beware the IDES of March as March madness sets in...buckle up...
March 19th is the end of the countdown...What will it hold?